第一届 谈家桢创新班
陈欣宇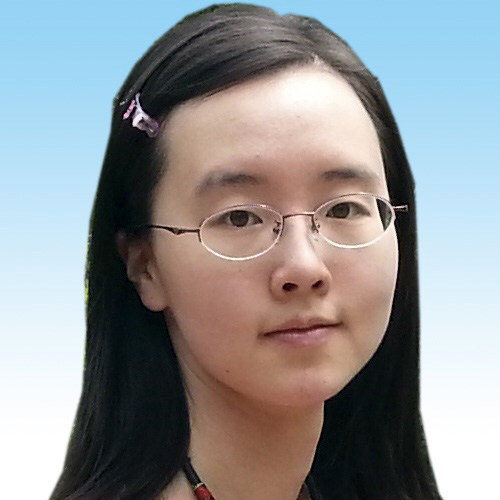 Look at the world with pristine eyes, and be hopeful.
刘玮康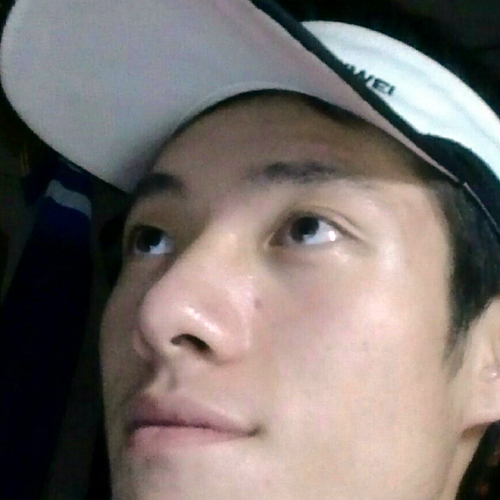 Feel excited about the present, and the future.
罗宇慧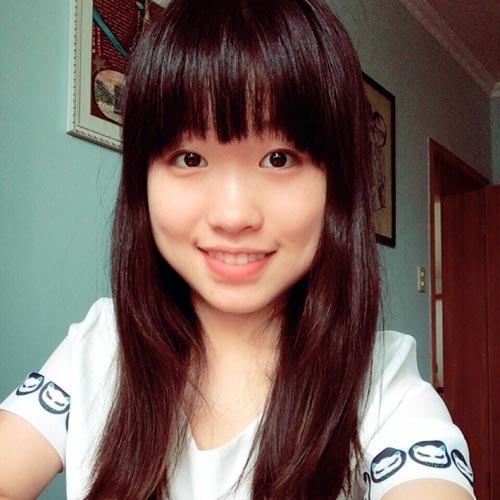 Live the life I imagine.
司雨霏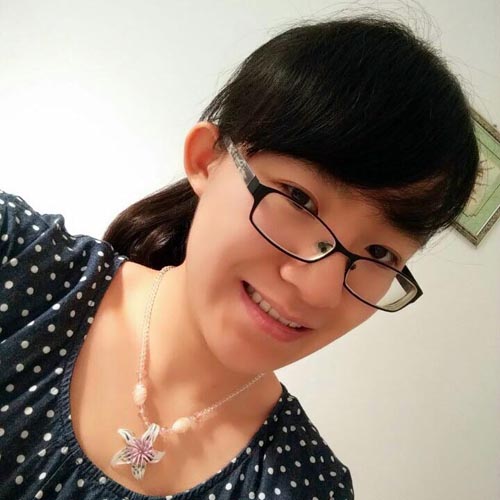 My curiosity is hungry.
孙励华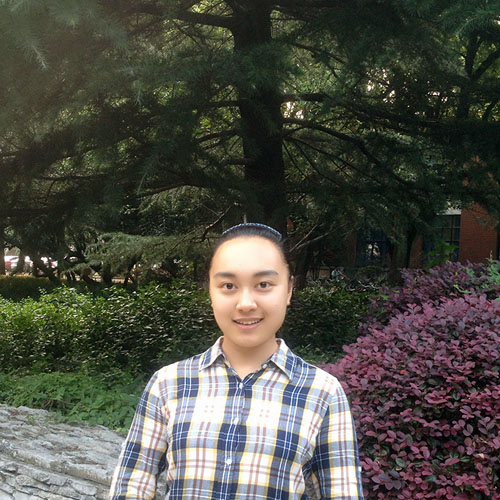 I am a creative researcher and an overall developed person.
王昱开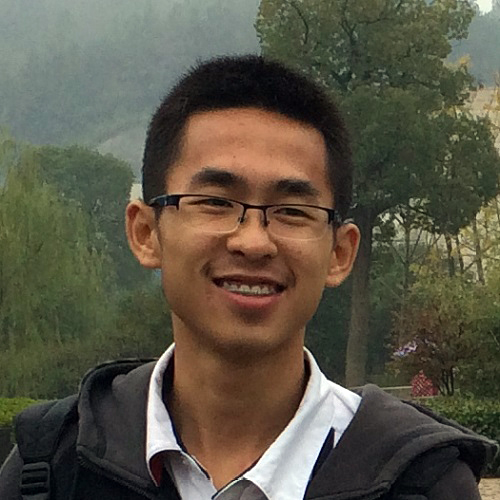 Being a special sample to the world.
王子悦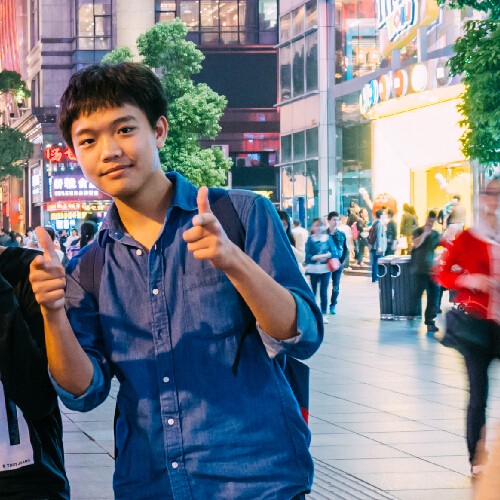 I am a professional adventurer.
谢旸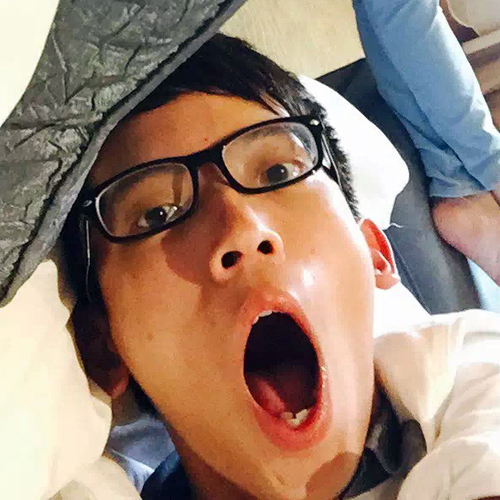 Learn more and know more.
叶宣伽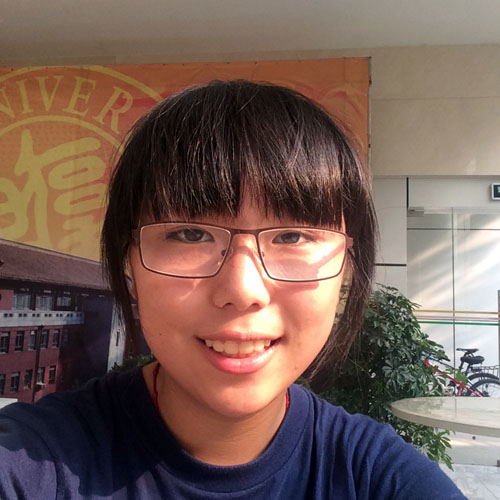 To seek, and find.
诸言明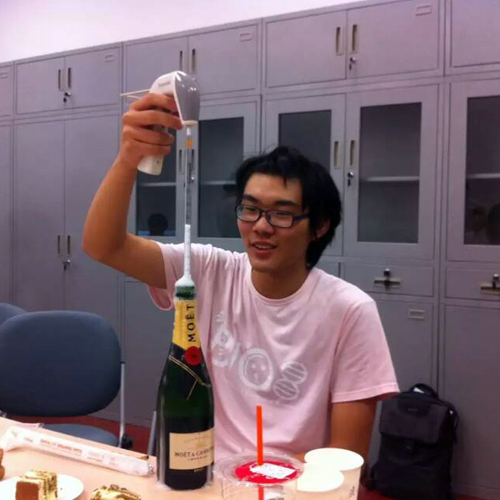 I want to integrate scientific spirit with my clinical practice, to serve the people.
第二届 谈家桢创新班
蔡毅鸣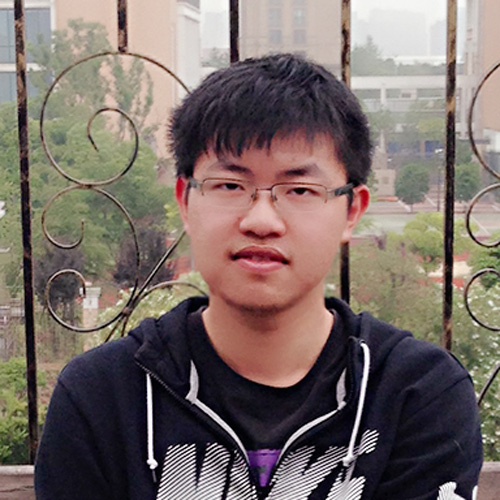 I am an outgoing boy with full enthusiasm and curiosity.
陈一凡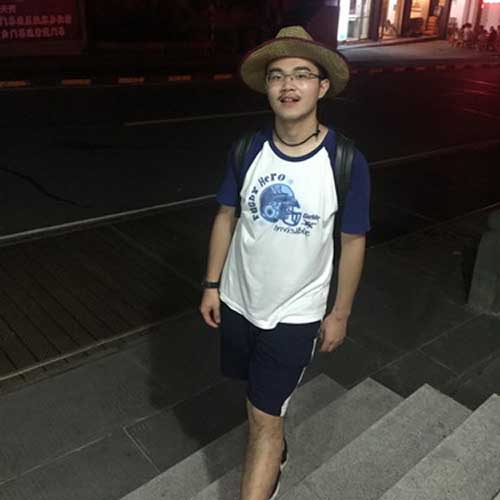 Nature never ceases to surprise and surpass us. I' m Peter Chen, together with you.
陈泽旭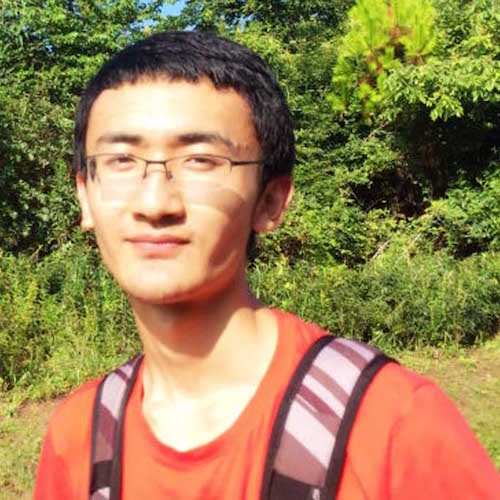 Always on the way.
成纳川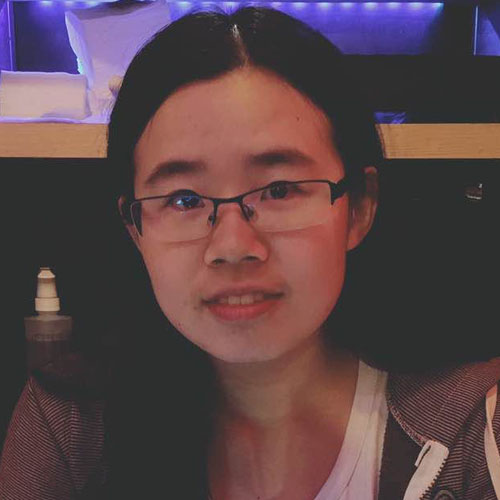 Living, loving, learning.
程延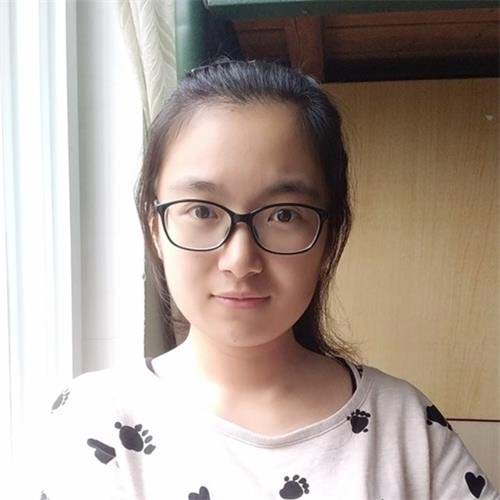 They who cannot do as they would, must do as they can.
傅晓蕾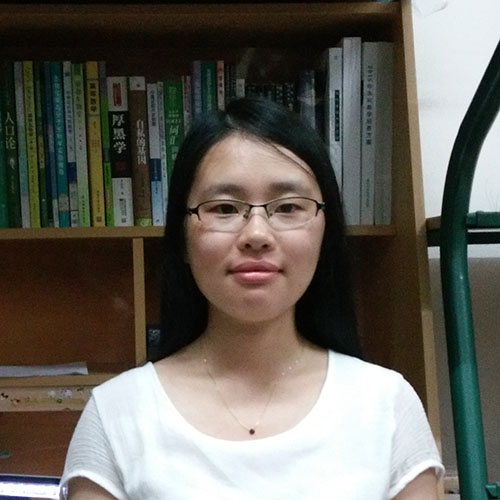 The best preparation for tomorrow is doing my best today.
黄添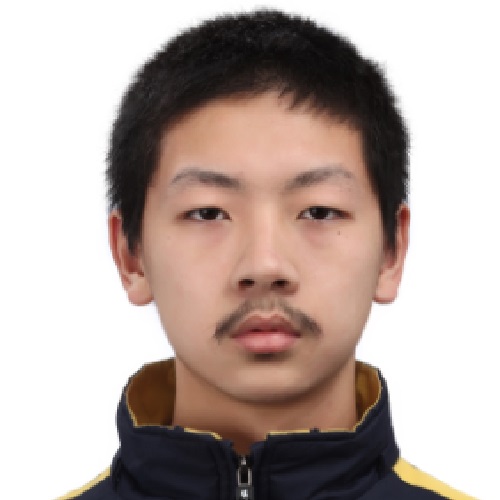 Learn to guess.
王智敏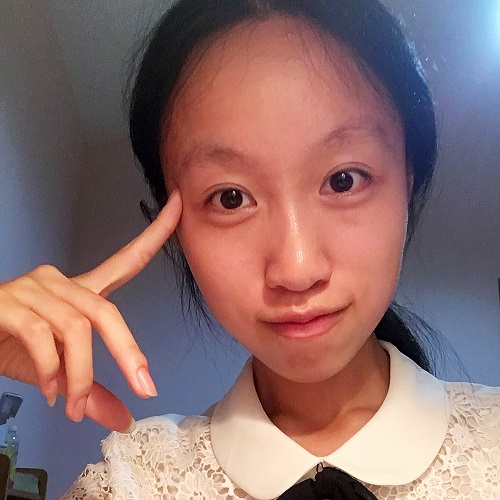 Every day is full of hope.
杨子杰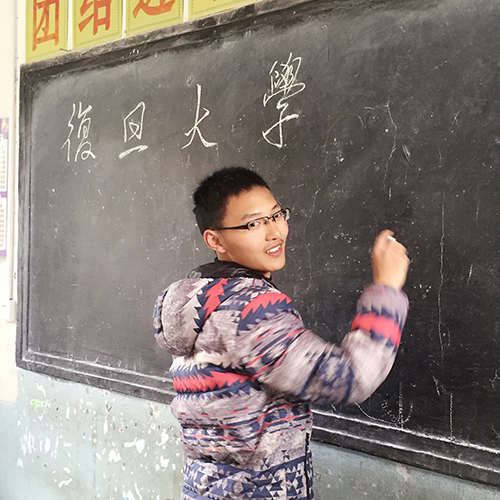 To question the boundary of science from the perspective of a doctor.
俞皓鸣
Make it count!
禹紫烟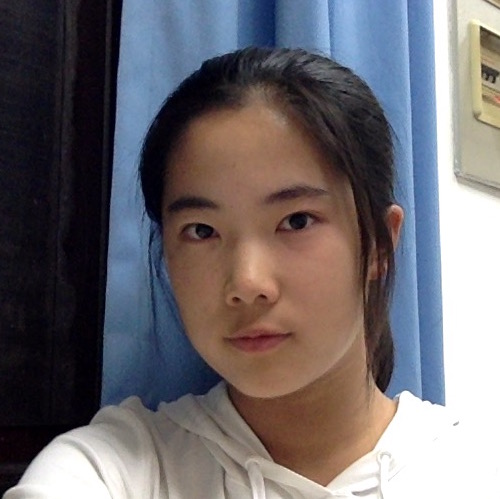 Inspired, intrigued, and innovating — Facta non verba.
周扬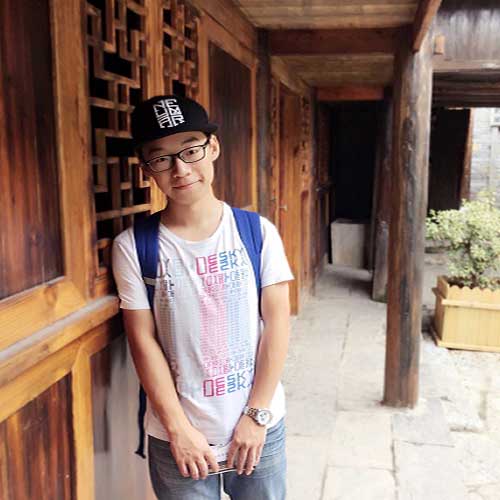 A young boy who wants to be a hero.